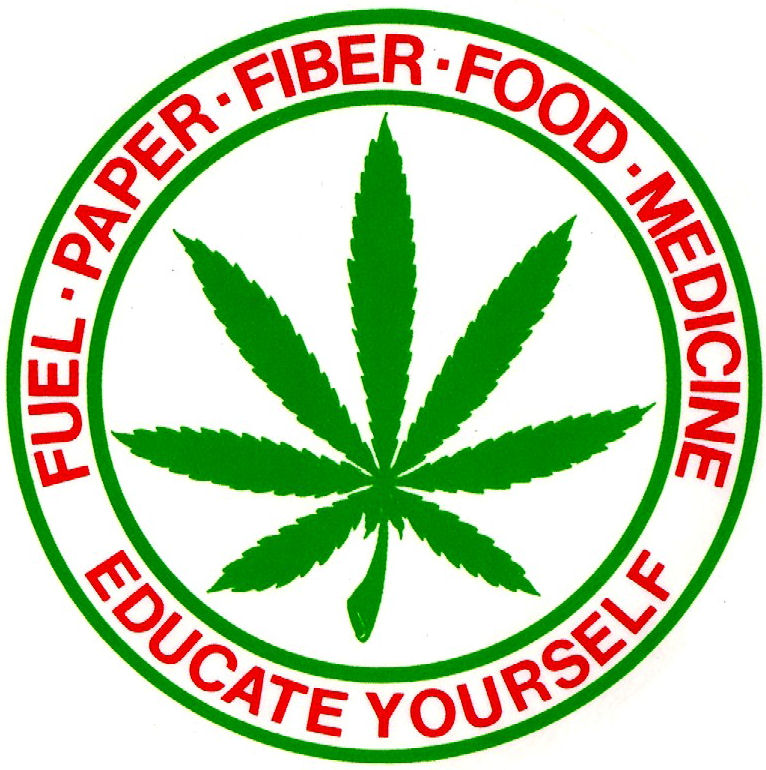 In one of the biggest turnouts in the state, more than 450 people packed the state Liquor Control Board's public forum Tuesday night in Spokane to talk about Washington's baby steps into the world of state-sanctioned sales of recreational marijuana.
The clearly supportive crowd at the Spokane Convention Center mostly raised objections to what's perceived as the bureaucratic red tape set out by Initiative 502, which was approved by 55 percent of state voters and directs authorities to establish a system of production, distribution and sales of marijuana to people older than 21.
"It could be the next American industry," said Ryan Park, of San Francisco, explaining that he has backers ready to support a marijuana store in Spokane. "We could be the country that smoked its way out of debt."
However, several speakers pleaded with the Liquor Control Board members to ensure that limitations remain in place on advertising.