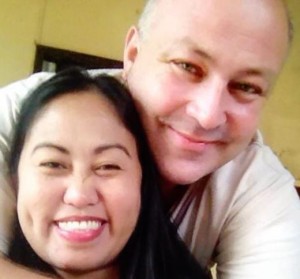 Andy Straley is offering free consultations on Cannabis related legal cases.
" I was in an industrial accident 1998 broke my neck and back and after that the Dr placed me on narcotics for pain management. I started using medical marijuana for chronic pain."
Andy has been involved in over 300 criminal cases and has years of undercover experience as a police officer. He attended the Alaska State Trooper Academy in Sitka in 1990, Reed School of Interview and Interrogation and the FBI Sniper School in 1994 at Quantico, VA. He is a licensed investigator in Alaska.

Oh yea, and then 07/11/2008 there was this…"AS1171040a2 AS11.71.040(a)(2): MICS 4-Deliv/Poss w/Intent Over 1 OZ VIA"

"In 2008 I was arrested for sending 2 oz of medical marijuana to a Medical Marijuana card holder, my brother in law. I did 27 days of a 20 day jail sentence, a class a misdemeanor. My rights were violated, DNA was collected for codus, I spent 7 days over due to time and accounting error and did all time as a felon not a misdemeanor and in the hole, solitary."
Andy seems to passionate about defending Alaskans from over reaching law enforcement.

907-744-5572 is Andy's Alaska cell.
You can find Andy on Facebook at #astraleyIII
Andy will be in Girdwood April 29 – May 1 then out to Bristol Bay Until October.
Stoney Burke, Alaska Hemp