go into the woods and breathe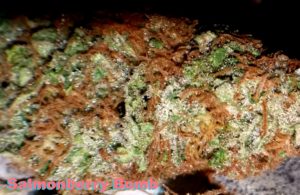 STRAIN: Salmonberry Bomb
TYPE: Indica Dominant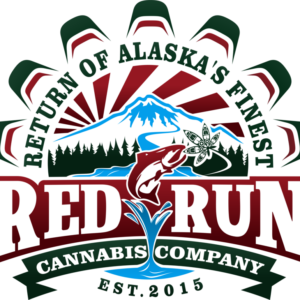 ORIGIN: Red Run Cannabis Cultivators LLC
MEDIUM: Hydro
NUTES: Organic
GROWER: Red Run Cannabis Cultivtors LLC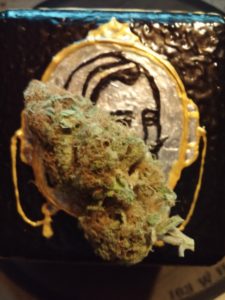 APPEARANCE: Sparkling and redheaded
SMELL: A notable pine/diesel smell, the high pinines give it the slight turpentine aroma.
Pinenes are the primary constituents of turpentine. Pinene has also been used as anti-cancer agent in Traditional Chinese medicine, also for its anti-inflammatory, antiseptic, expectorant and bronchodilator properties.
BURN: Clean white ash
TASTE: Very bright, fruity almost, good flavinoids that linger on the tongue, the pinenes are high, limonene and linolool low so not much spice.
EXHALE: Sort of musky, or is it musty, reminds me of either Columbian or old cabins.
HIGH: right to the head, one hit…(OH, yea, I lit a joint 15 minutes ago, now where the hell did I put that? Oh, I'm still holding it.)
MANICURE: Top quality, tight, buzz(!) cut.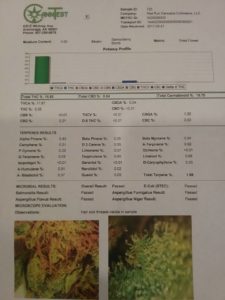 OVERALL: I have to give this a very high rating, nice oder, sweet taste, at under .1% CBD there is not at big dry mouth, (slight correction, an hour in and most of the joint down I'm thinking a cup of coffee would be pretty awesome) 16% THC/THCA total gives a very nice head buzz which seems to be where this likes to live. I have a nice light body buzz after an hour but the head is clean and right where it needs to be.
Red Run
Phone: (907) 283-0800 – info@redruncannabiscompany.com