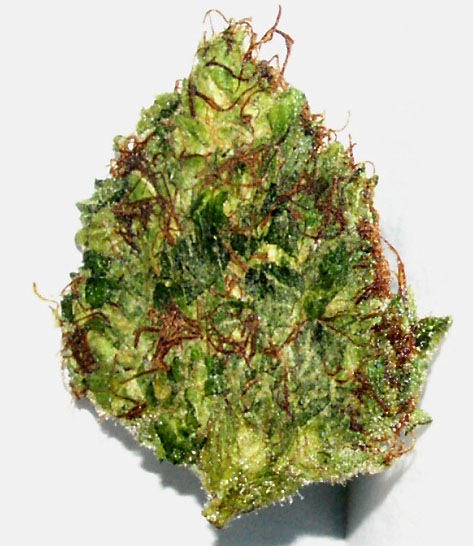 Redman - Sour Deezal
Type: Sativa Hybrid

Origin: Cali Connection

Medium: Hydro

Lighting: LED

Nutes: CLASSIFIED

Grower: Northern Lights Cannabis Company

Appearance: Tight, sparkly, very dense buds

Smell: Earthy, almost a chocolaty smell, very inviting, can't really find the "skunk" heritage on the sniff test.

Burn: Clean, thick and flavorful inhale.

Taste: Rich, I can feel it coating my tongue, very nice promising flavor that does not disappoint when it gets to the high.

Exhale: Please remember to do that.

High: YES, there is a serious high that starts before you remember to exhale. Very cerebral, a good "Let's get'er done" high. My mind does tend to wander a little (4 days I've been trying to get this review out)  because I keep thinking of better things to be doing at the moment, or see a funny cat meme and end up watching 30 minutes of Darwin Award videos.

Manicure: Tight, no fluff, no scruff, just the good stuff.

Overall: Solid 9, a performer that does not have me waking up with keyboard imprinted in the side of my face. I'm told that after a few years regular users report some jitters and anxiety from this strain that does not happen with NY Diesel so it should be put in a rotation with other strains if your going to become a constant consumer.

I pressed out some rosin to run through my new DipStick, not a real gusher but a decent press out, a second press would bring a little more, and a 3 ton press would really do the trick. Excellent L Limonene dominant terps coming off the pressed and decarbolated rosin/bud.