Posts Tagged 'Bad Gramm3r'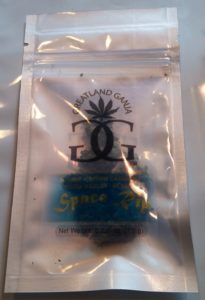 Strain: Space Rip
"Space Rip is a special phenotype of JTR. [Jack the Ripper] It is a space queen dominant throwback, so different from traditional JTR (which we grow and is great) that we gave it a nickname to differentiate it from JTR"
Type: Sativa Dominant

Origin: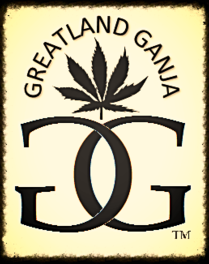 Greatland Ganja from the Kenai through Bad Gramm3r just OUTSIDE of Wasilla. (No tax for you, BAD Wasilla! >:P)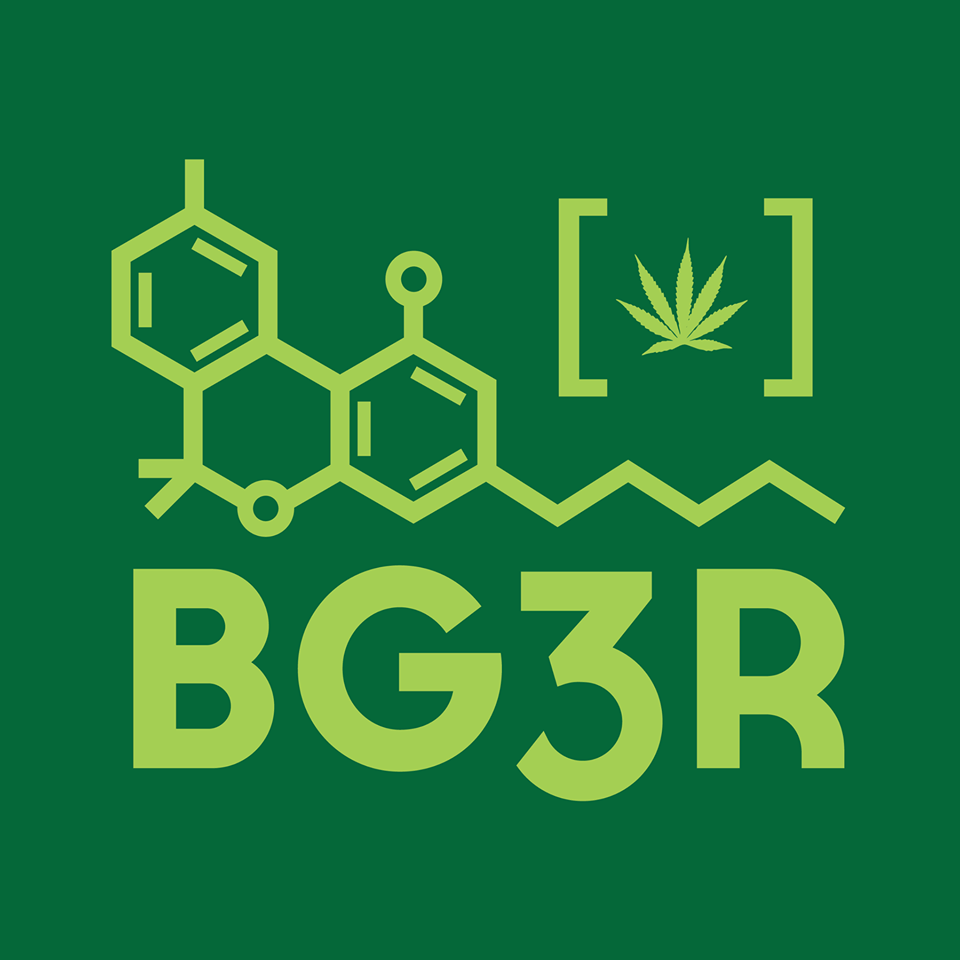 Growing Medium: Hydro

Lighting: "Those ladies basked in the light of T-5s for veg and 1000 watt air cooled HPS for bloom." G⅁

Nutrients: "We used General Hydro for the nutrients" G⅁


Cultivator: "Arthur Abel and our Cultivator Kenny were the primary cultivators. It was grown with love." G⅁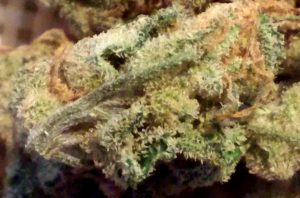 Appearance: Small buds, as to be expected from a hydro Sativa Dom I suppose. Some nice sparkle.

Smell: A citrussy floral, inviting, nothing to worry you over carrying a bag in your pocket. The terpines are not trying to claw their way out of the bag. But they are there, where they belong until you come for them.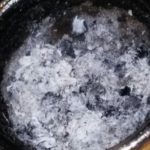 Burn: Nicely, seems to be clean, I'll try and update after I try it in a joint. Bowl burned down to fine, white ash. >

Taste: Very good, sort a flowery affair that plays pleasantly over the taste buds.

Exhale: Earthy…quite different than the inhale, like all that flower power got sidetracked. Some peppery nummy goodness lingers long after the exhale.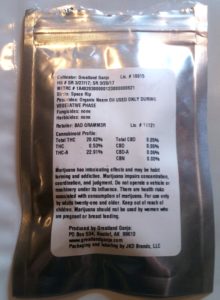 High: Oh, that's where that flower power went! Right there…right now…two hits in and "Uhm I forgot what I was going to say…", "Oh yea, that…uh…what were we talking about?". High, pleased to be here, it's a good place…once I get accustomed to this one it might prove to be an excellent working mans high.

Manicure: Well done, Greatland has been doing very well in the trimming from the few samples I've seen.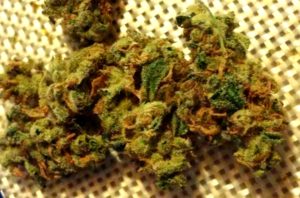 Overall: I was hoping to find a good, uplifiting Sativa with the brightness and clarity that I love about good Sativas and it has it. The taste is very nice, those terpines that hang around mouth for a while reminding me that two hits got me to a good place and I should resist the temptation to go back in…aww, hell, I have to give the exhale another look…as long as I'm doing the Overall I really have to try just one more for the "overall" toke.
22.91% THC-A…Eeaaaaa yea…it works. 20.62 total THC so this should be an excellent vape strain. I'll get back to you on how that worked after I squish and vape a bud.