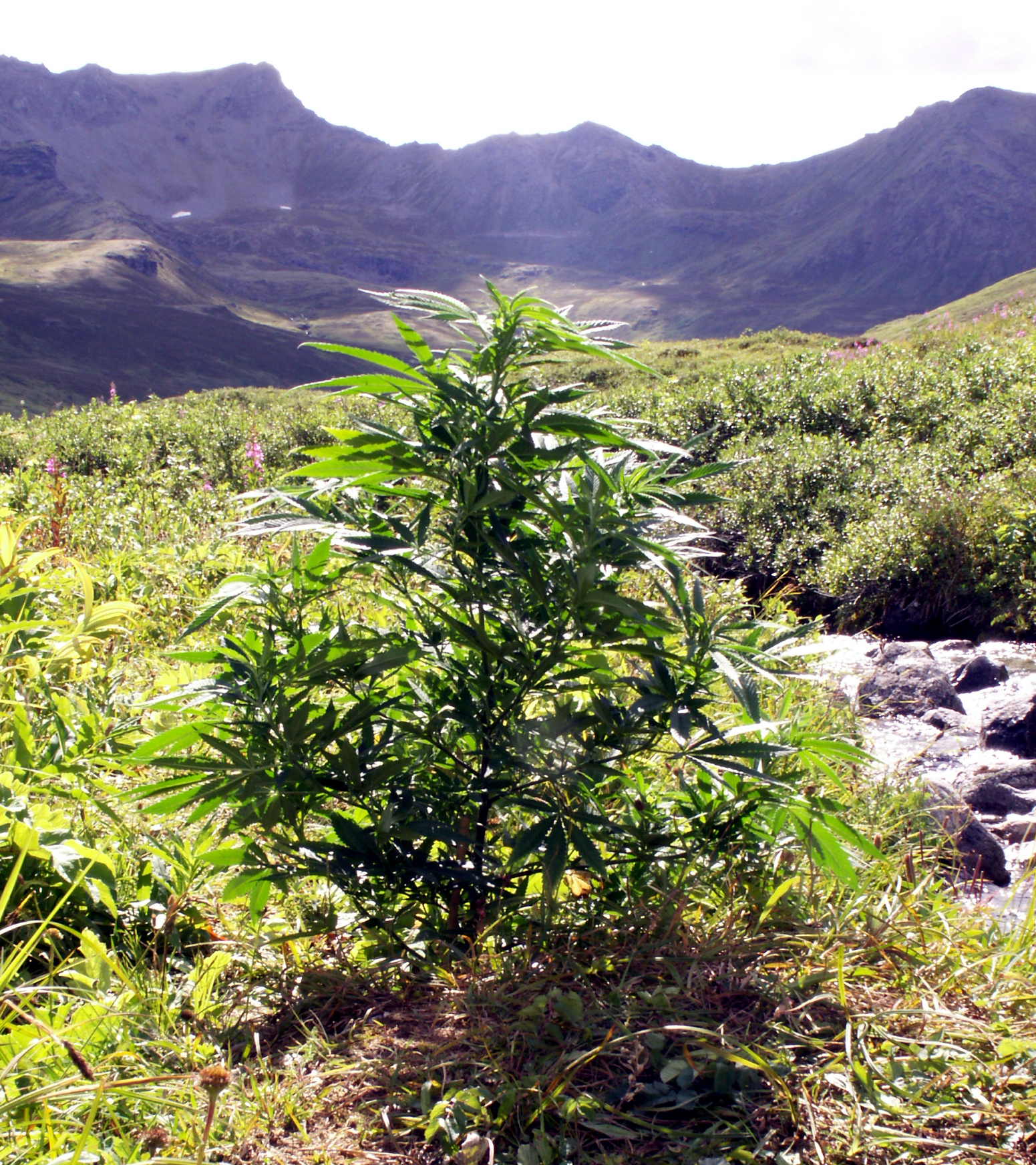 OK, I lived to see marijuana legal (again) in my dear sweet Alaska, and I will be in one of the lines to buy the first legal bag, or behind a counter selling it. But now that we have a legal leg to stand on we need to make certain that it is not swept out from under us, nailed down, hobbled or mired in such excessive regulation that it is worse then it was before.
We must be vigilant that small home growers are not required to post huge bonds, or submit to random searches, or have their homes and children taken away because they had a gun and a pot plant in the same structure. we must demand that the law serve the public good and not subvert the intent of the law.
We can not allow there to be a strong front of sour grapes losers framing the laws and forcing regulations that will be detrimental to the winning side. I think we can all agree that the current regulations for alcohol could be transferred to marijuana as it relates to public consumption, school zones, etc. If you can't build a Liquor store in a given location you can't open a Pot Outlet there either. But what about Medical Clinics? What if they want to keep valid medical dispensaries or clinics out of accepted medical zoned areas?
Holding a coveted "Commercial Cultivation License" should come at a cost equal to that of a Liquor license, no more and no less, per unit taxes should not be excessive, like not a combination of Fed and State tax, because we all know the Feds can't tax something they say is illegal anyway, right?
We should strive to make certain Home Grown is just that, no Big Bag Stores moving in and dominating the market, like you should need to be able to show three years back PFD checks in order to get a Growers License or a Retail Outlet License.
There is going to be a lot of work done in the next 90 days, and the year that follows, shaping Alaska's marijuana market, there are fortunes to be made and we need to make sure those fortunes are Alaskan and stay in Alaska.