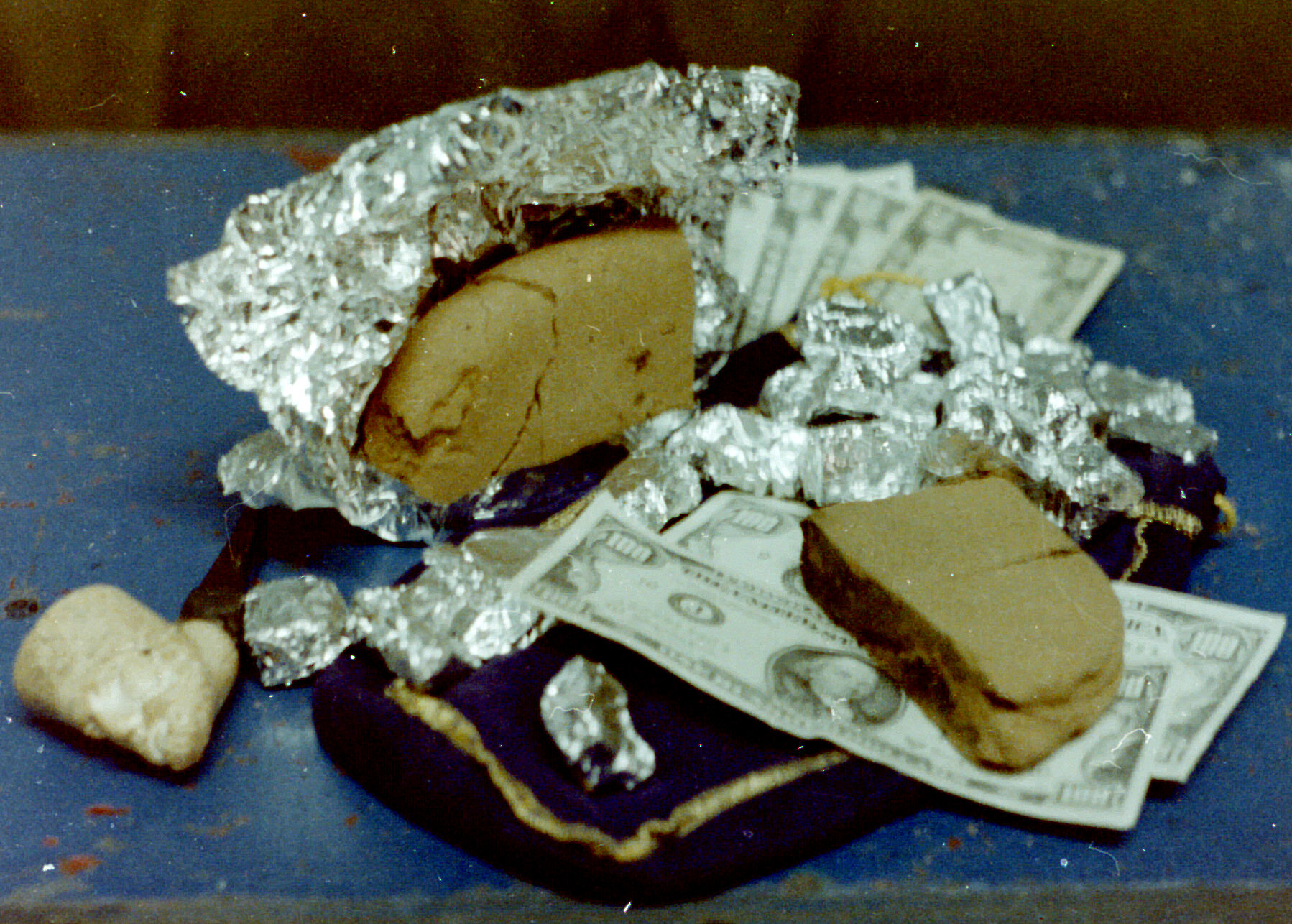 WASHINGTON — The Obama administration Friday gave banks a road map for conducting transactions with legal marijuana sellers, so these new businesses can stash away savings, make payroll and pay taxes like any other enterprise. It's not clear banks will get on board.
Guidance issued by the Justice and Treasury departments is the latest step by the federal government toward enabling a legalized marijuana industry to operate in states that approve it. The intent is to make banks feel more comfortable working with marijuana businesses that are licensed and regulated.
Others have a keen interest, too, in a regulated financial pipeline for an industry that is just emerging from the underground. Marijuana businesses that can't use banks may have too much cash they can't safely put away, leaving them vulnerable to criminals. And governments that allow marijuana sales want a channel to receive taxes.
But a leading financial services trade group immediately expressed misgivings and others, too, said the guidelines don't go far enough in protecting banks.
"After a series of red lights, we expected this guidance to be a yellow one," said Don Childears, president and CEO of the Colorado Bankers Association. "This isn't close to that. At best, this amounts to 'serve these customers at your own risk' and it emphasizes all of the risks. This light is red."
Washington and Colorado in 2012 became the first states to approve recreational use of marijuana. A group is hoping to make Alaska the third state in the nation to do so.
Source http://www.dnj.com/viewart/20140216/NEWS/302160023/Feds-Banks-marijuana-sellers-can-do-business