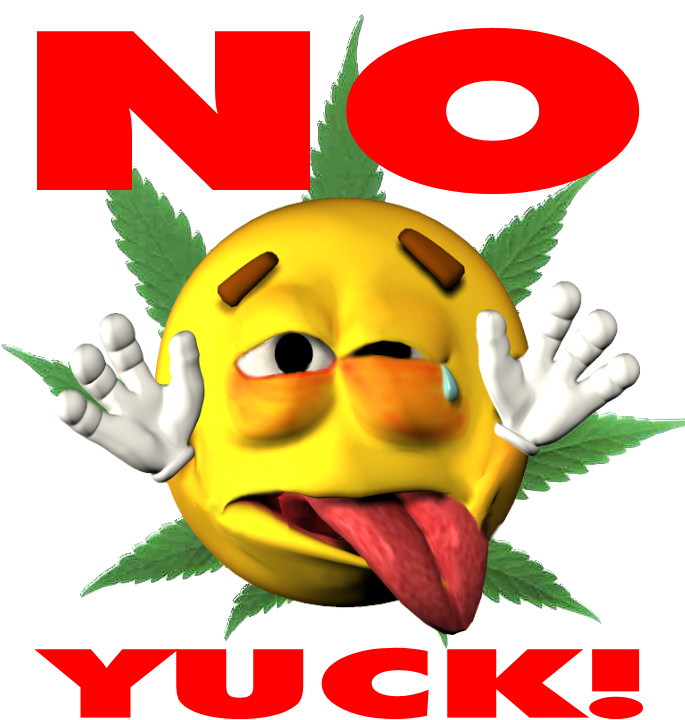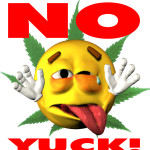 Some time back I was woken up by a much too early telephone call from some irate person demanding that I take immediate action and remove someones posts from a website he thought I was hosting for them. He didn't know it was my website, but he quickly found out much more than he wanted to know about me as I found out a great deal about him and his past. After numerous calls in which he impersonated a Police Officer, made threats on my life and generally  made it quite evident just what sort of person he was I made sure our last conversation was three way affair between me, him and the Alaska State Troopers dispatch, which is always recorded. He is still running his get rich quick "Medical Clinic" in Anchorage in spite of my efforts to convince him he should pack his carpet bag and leave, just as others in Montana, California other places had invited him to do. I'm sure he made millions off fleecing Alaskans for $35.00 state Medical Marijuana Cards, of course his $350.00 price included a little for the Dr and office rent and his lawyer which he pulled like a fancy chrome six shooter every time he felt threatened.
Mike Smith was and is a black eye on marijuana legalization in Alaska (and anywhere else he has been according to the tales from those left in his slimy wake) and should be shunned by anyone serious about putting the best face on marijuana possible. If you have been a marijuana user for any time at all you know that there is a culture, a vibe, a spirit in the sharing of the Herb. Don't bogart, puff, puss pass, a friend with weed, be a righteous dealer and don't sell bunk, it's a Rastaman vibration, one love and Jah and hippies and love beads, not lawyers and big business and bad people doing bad things.
This last year Alaska voted to legalize marijuana and one Anchorage reporter said "Fuck it, I quit" on live TV News and went viral, she might well have swayed the election by bringing much needed attention to the issue. at the time I applauded her actions, but then as I thought about it and got the whole story (I'm a little slow due to not watching TV, took me a while to catch up) I saw that her future as a journalist was finished, she had made an ethical breach that would forever taint any reporting she might do. What ever he reasons the end does not always justify the means. Ethics, a code of right and wrong, are not something you surrender for a cause, you either are ethical or you are not, sort of like being pregnant.
Ms. Greene is still at the center of a media maelstrom as she tries to get her marijuana members only club up and running, and it seems as if she is still going about it the wrong way, a way that seems to be unethical. Renting a storefront that she knows is zoned for commercial use only and then trying to create a loophole making it a residence, violating city code and the trust of her landlord and then taking an adversarial stand and playing the poor little me bit like she was the victim when she was the one doing the bad things.
Alaska stoners and those that want to see medical and commercial marijuana succeed need to make a choice about who is representative of the best and brightest and tell those that are just giving the effort a black eye to get a clue, we need more Willie Nelson and Montel Williams and less Mike Smith and Charlo Greene defining the Alaska Marijuana Movement.
Stoney