March 17th, 2015 | Author:
Stoney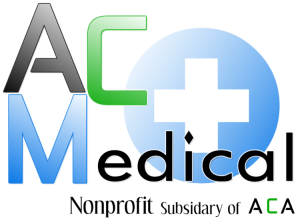 We now have a great long time local doctor on staff and 3 very dedicated workers to make sure the clinic is available to those in need.
http://acmedical.org/

https://www.facebook.com/AKCMedical
One Response to "ACC Medical"
If you would like to have patient referrals send me an email. I assure you I will utilize absolute discretion in my referral process, not even releasing your name, only directions to the clinic and what to ask the person at the front desk. we will NOT make the information available on the internet. Alaskans NEED you to help them help themselves! Send an email to
stoney@alaskahemp.com
with instructions for how you wish to have patients sent to you. We need Drs all across Alaska to start doing the right thing and we will help you do it with out exposing you to scorn from the narrow minded.
Alaska Hemp spanks THC Med Clinic
Medical Marijuana License