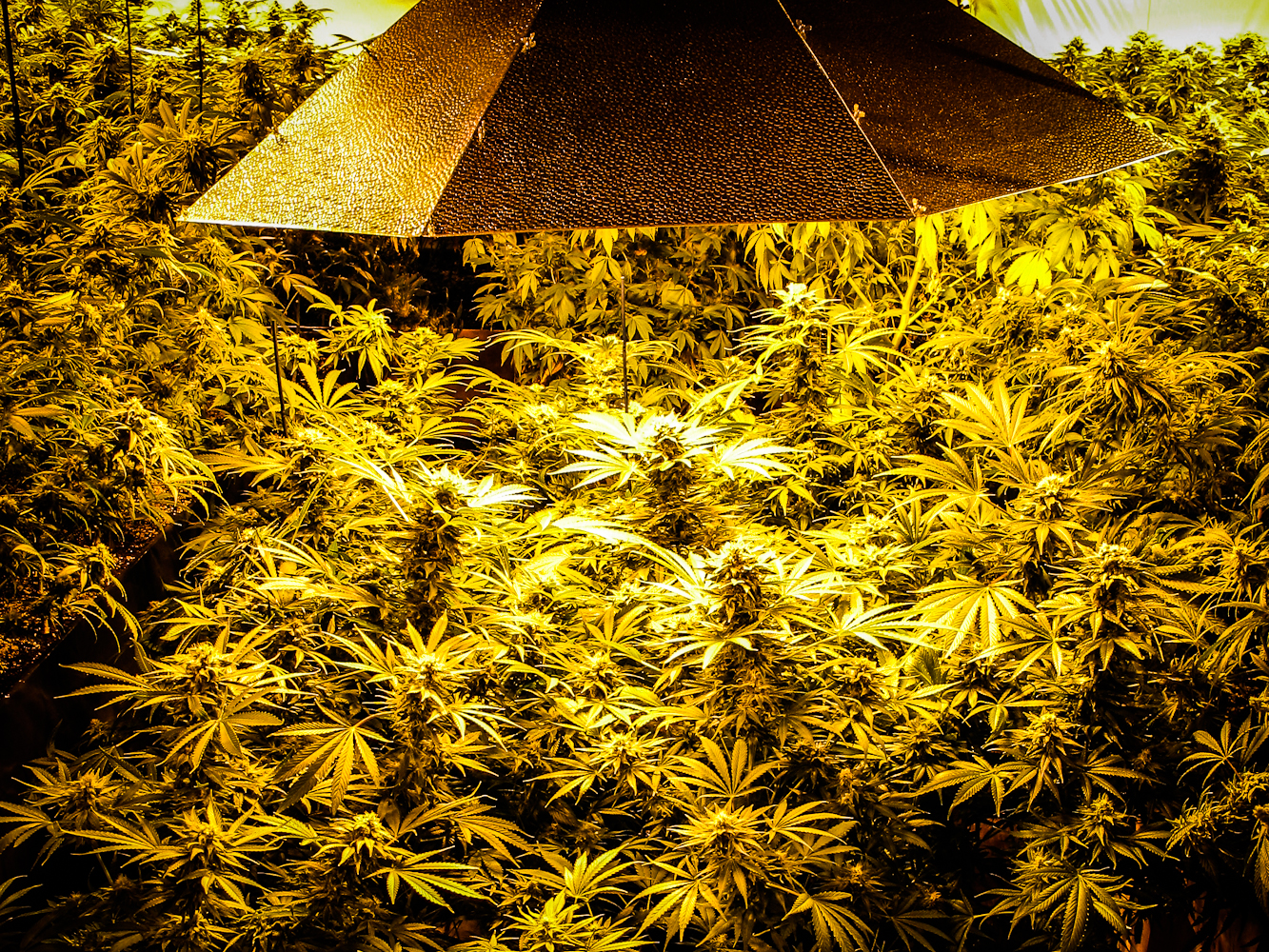 With half or more Americans now favoring legalizing marijuana, President Obama has one bold option that few experts are talking about: Raising the white flag and ending the federal war on pot.
To be sure, many legal experts believe the US Department of Justice instead is preparing to block new regulatory schemes passed by voters last month in Washington and Colorado that legalize and regulate the selling, possession, and use of marijuana. One option is to invoke Article 6 of the Constitution, which says federal law is "the supreme law of the land."
But despite the constraints of the 1970 Controlled Substances Act in which Congress cemented its stance that marijuana is highly dangerous and has no legitimate medical use, the Obama administration does have legal authority to relabel marijuana as either a less dangerous drug or, as Washington and Colorado have done, classify it alongside alcohol as a legal drug. Such a move could partially or wholly end federal marijuana oversight.
"Maybe this will be the moment when the feds are prepared to revisit marijuana prohibition," says Josh Meisel, co-director of the Humboldt Institute for Interdisciplinary Marijuana Research in California. "At the federal level … I could see a scenario of marijuana regulation" ending.
At the very least, Washington and Colorado have laid a Gordian knot on the President's desk.
How, exactly, does the US respond, given that a recent Gallup poll finds that 63 percent of Americans want the federal government to leave the two states alone? Moreover, legal experts say, the laws are not at their core contradictory to federal policy.
Both state schemes will continue to regulate marijuana in ways designed to curtail, not promote, its use. In Colorado's case, tax revenues will go to local school districts. In Washington, police will be able to pull over stoners and prosecute them for intoxicated driving if they've had too much to smoke.
http://www.alaskadispatch.com/article/whats-next-weed-total-legalization