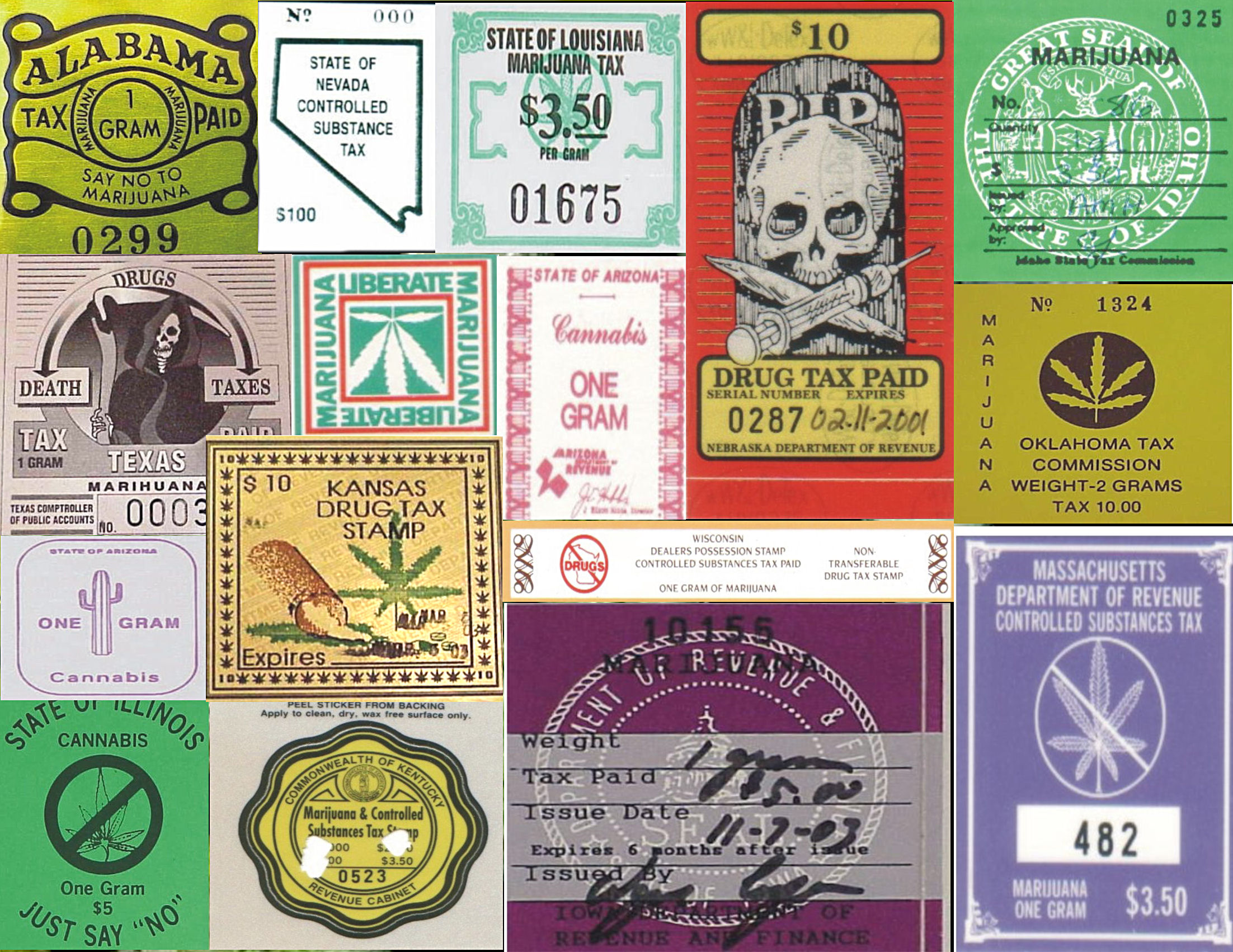 Norris McDonald and Roy Patrick, Contributors
Industrial hemp is a 'legal weed' with annual sales in the United States (US) averaging about US$500 million dollars. This is expected to rise because of the push to decriminalize all forms of marijuana (cannabis sativa) especially its non-toxic cousin, the hemp plant. Ganja is merely one of 500 varieties of this hemp plant and there is no reason Jamaica can't begin a pilot study in industrial hemp production.
Industrial hemp is in the spotlight as many countries race to boost production. Governor Jerry Brown, of California, recently signed a law legalizing industrial hemp production. America is a large consumer of industrial hemp products but, at present, most of it is bought from overseas.
Canada is the biggest supplier of industrial hemp to America, and it may well be possible for Jamaica to become a big exporter to the US and other markets. The US (Hawaii), Canada, Great Britain, Russia, Germany, China, Japan, France are among the roughly 27 countries worldwide which grow industrial Hemp. Unlike ganja, it has lower levels of drug toxicity, hence its risk for being abused is considerably less.
http://jamaica-gleaner.com/gleaner/20131122/cleisure/cleisure4.html