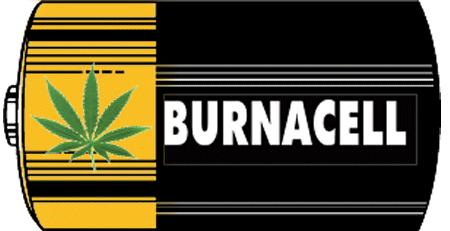 Drugs commonly taken for a variety of common medical conditions negatively affect your brain, causing long term cognitive impairment. These drugs, called anticholinergics, block acetylcholine, a nervous system neurotransmitter.
They include such common over-the-counter brands as Benadryl, Dramamine, Excedrin PM, Nytol, Sominex, Tylenol PM, and Unisom.
Other anticholinergic drugs, such as Paxil, Detrol, Demerol and Elavil are available only by prescription.
Physorg reports:
"Researchers … conducted a six-year observational study, evaluating 1,652 Indianapolis area African-Americans over the age of 70 who had normal cognitive function when the study began … '[T]aking one anticholinergic significantly increased an individual's risk of developing mild cognitive impairment and taking two of these drugs doubled this risk.'"

Many view over-the-counter (OTC) drugs as safe because they don't require a prescription. Well nothing could be further from the truth.

In fact, many OTC drugs were previously carefully monitored prescription drugs. Many people are not aware that while I was in college in the 1970s, I worked as a full time pharmacy apprentice and helped sell drugs to patients all day long.

Motrin was the first non-salicylate prescription NSAID. Now it is a popular OTC ibuprofen option. Similarly, anti-ulcer drugs like Tagamet, Zantec, and Prilosec used to be carefully controlled. Now they can all be easily purchased in a smaller "OTC strength" that nearly doubles the number of pills required to equal the prescription dose.

Just because a drug is available without a prescription does not make it any less dangerous. It is still a chemical, which in no way, shape, or form treats the cause of the problem and can lead to complications that can seriously injure, if not kill, you or someone you love.

Read more at http://www.realfarmacy.com/over-the-counter-brain-damage/#BCm6WXt4d7roABqI.99