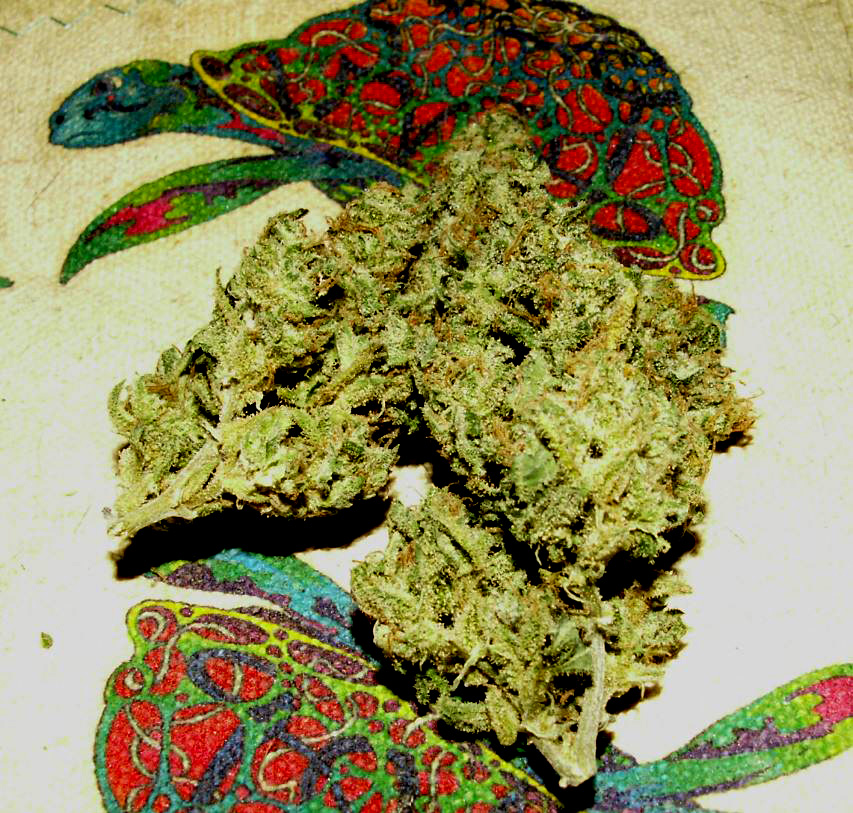 Strain review: Seriously Happy
3rd prize in the category: 'Sativa / Grower' at the IC-420 Cup 2015 in Amsterdam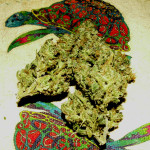 Strain: Seriously Happy
Type: Sativa hybrid, F1-hybrid, Sativa/Indica Hybrid
Origin: Serious Seeds, Warlock x AK47, grown locally from seed
Medium: Hydroponic
Lights: LED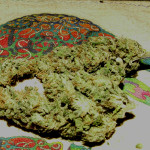 Nutes: CLASSIFIED
Grower: NLCC
8.0 / Appearance: Frost! Any more frost and it would be hard to see the buds under there! Not snowy, but the most frosty thing in my stash box at present. well, no, I just checked the 2nd sample of another strain and it seems to be at least equally frosted (but with an enticing reddish mottling!)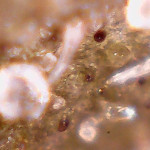 7.0 / Smell: Sweet and fruity, not overpowering, just inviting.
9.0 / Burn: It does.
8.5 / Taste: Ahhhhh…immediately struck by the richness, a smoke I want to hold on my tongue to savor the flavor. Very peppery as I might expect fr4om a good skunk.
7.0 / Exhale: smooth and easy but there is a cough lurking in the background, by the time I exhaled the high was already crawling up my face and peppercorns were dancing in my mouth.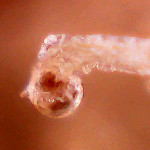 8.7 / High: Immediate satisfaction, usually when something hits me this quick I expect it to taper off quickly…waiting…
9.0 / Manicure: Yea, tight, solid 9, I think the only way to hit 10 here would be for it to be manicured by naked virgins right in front of me.
(8.0)Overall: Yea, like I'm gonna try and do the statistical averaging after burning a bowl of this…I'm happy not to and just say the high seems to be building and by the time I finish editing the pictures and posting this I expect this initial happy might transform into a serious happy which is all I'm really hoping for in a good recreational smoke, but the pain in both brain and body seem to pleasantly retreating. I think this could climb up onto any top shelf and feel right at home.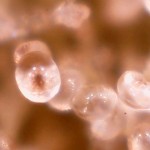 (8.5) After action report: 30 minutes in and the mind high is pleasant, not feeling couch locked, body stone is very nice though. I almost feel like I could remember how to do algebraic calculations, not that I ever would. Only had to correct 3 words on proof reading, I could see this being a daily delight, certainly something to add to the rotation to keep from getting bored.